Has this ever happened to you? You return home with your purchase of an exciting new colour of paint for the living room or dreamy curtains for the bedroom. Then, when you complete your DIY decorating project, it just falls flat? What do the professionals know that you don't?
We've got a list of 12 decorating hacks professional interior designers use to create perfectly put-together homes. With a little ingenuity and elbow grease, you can get the chic look you crave for your home. You can always connect with interior designers and decorators on homify to get it right the first time!
Save time, money, and grief by picking up some wisdom from our list. Ready to learn some hacks you'll actually use? Let's start our list at number 1!
1. A quick and easy design hack is to give your room a fresh look with new cushions. Mix up the styles for a vibrant look.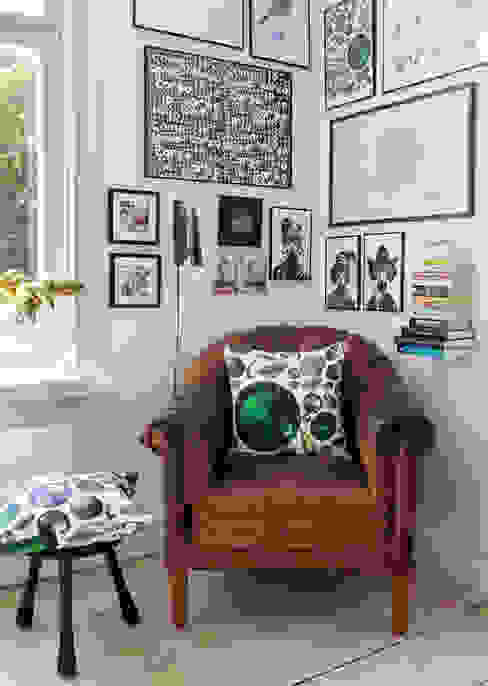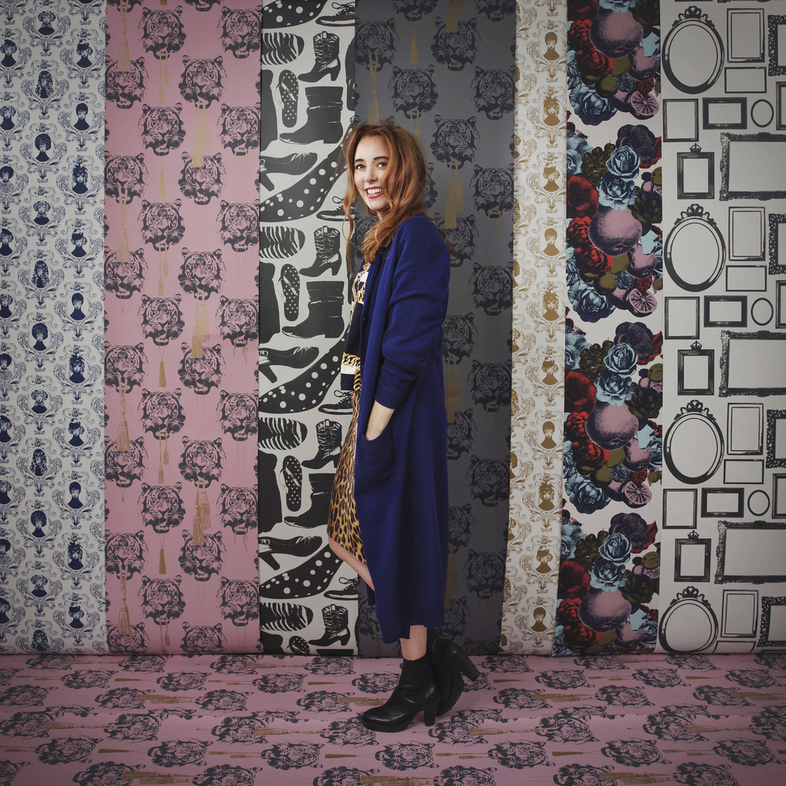 DISCO | PILLOW
Studio Lisa Bengtsson
2. Adding colour to a room is awesome. But when your palette is already complete, try adding texture to the room. Wicker furniture, plush rugs, and textured walls all make a room look more beautiful.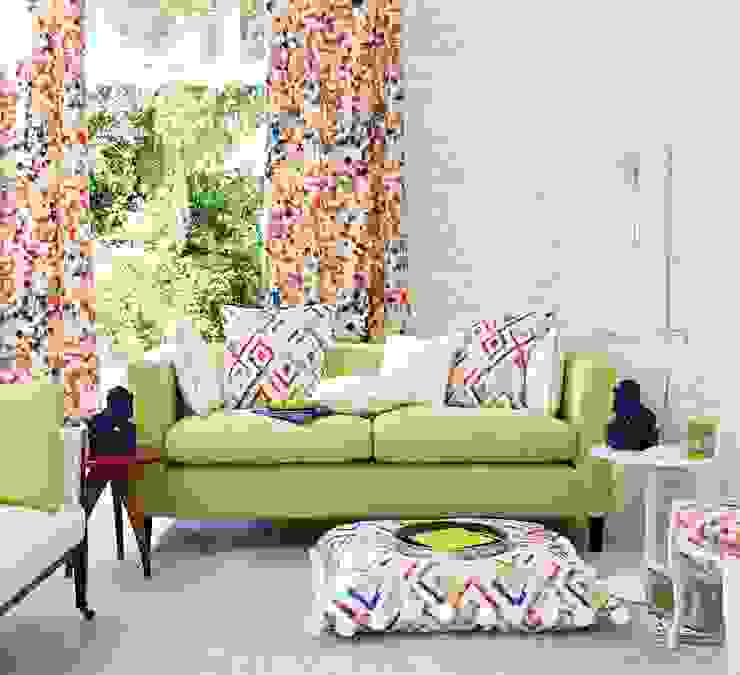 Printworks
Prestigious Textiles
3. Low furniture will give your home a casual feel and create the illusion of more height. Want to go even higher? Put those curtains all the way to the top!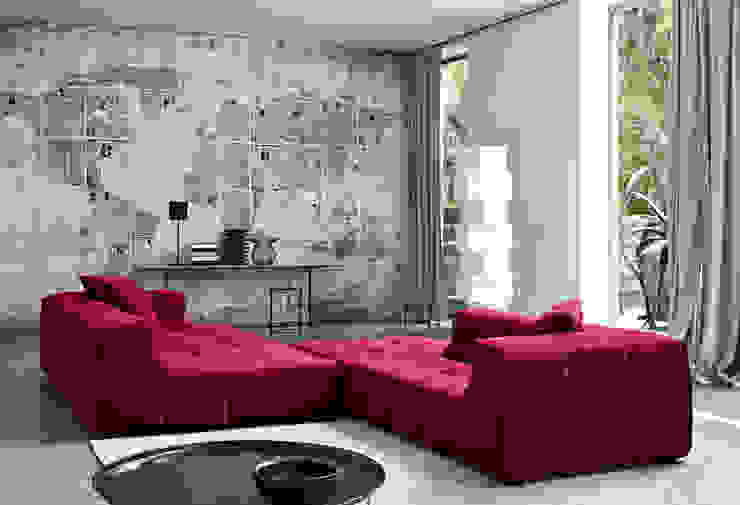 Tufty Time Sofa by B&B Italia
Campbell Watson
4. Don't block light from entering your home, keep furniture away from the windows. A bright home is inviting and fresh.
5. Mirrors in your home create depth, brighten up dark spots, and keep you looking fine, too. What's not to love?
6. A bold statement anchors a room together. Invest in pieces for your home and style the look around that focal point.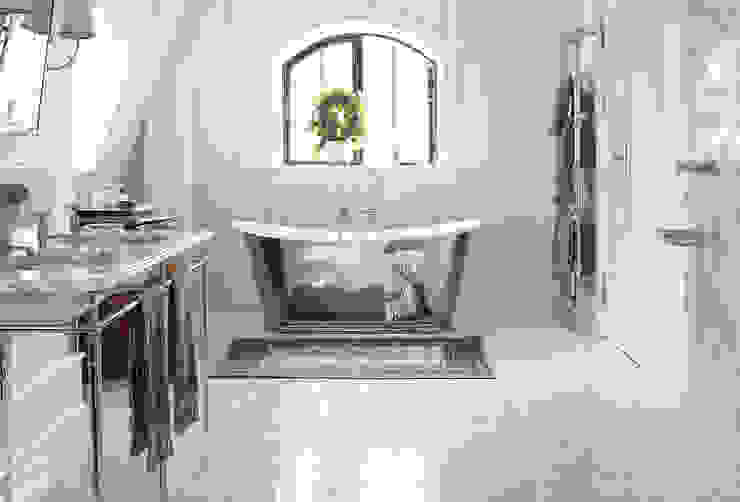 Drummonds Case Study: European Retreat, Denmark
Drummonds Bathrooms
7. Wallpaper can add depth to a small room. It's a fun and noncommittal way to spice up your design!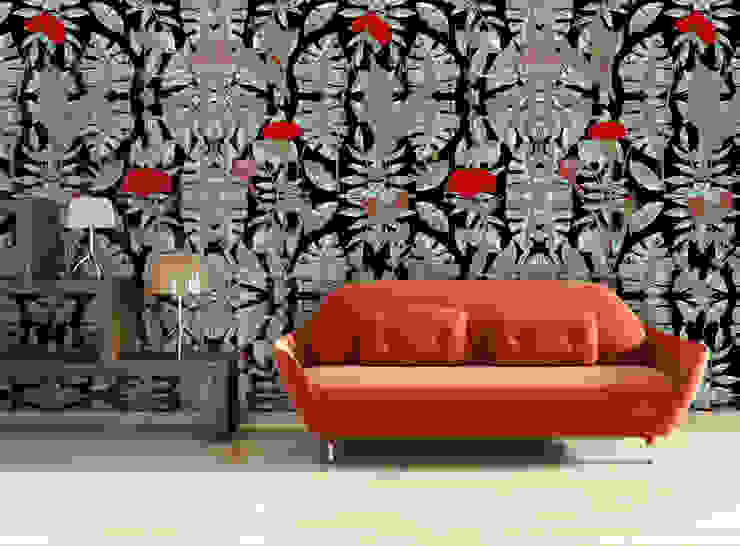 Cravo Preto
OH Wallpaper
8. Light coloured ceilings make rooms feel taller and brighter. Paint it brighter then the walls of your home for optimum height.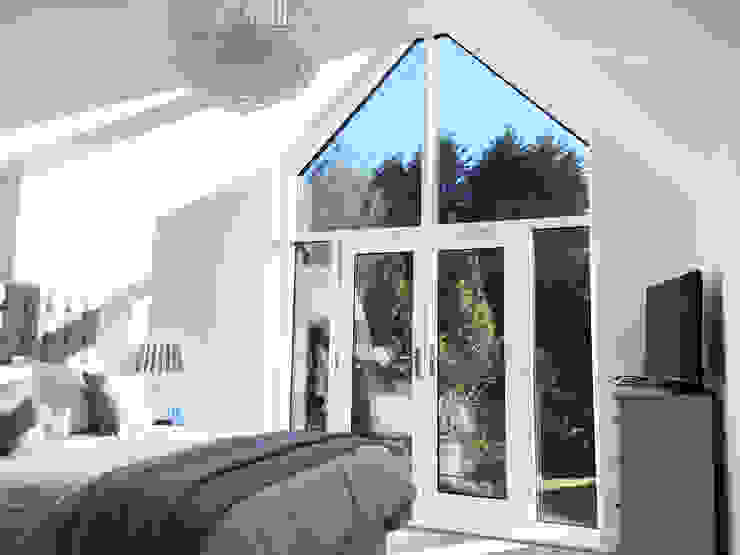 Master Bedroom with Vaulted Ceiling – As Built
Arc 3 Architects & Chartered Surveyors
9. Decorate your windows. Curtains, blinds, and shades are underused canvases in your home.

12 Tommy Prince Road SW
Sonata Design
10.Walk on the dark side. Accessorize with bright furniture and decor if you go dark on your walls.
11. Business on the left, party on the right. You can visually divide a room up with shelves and lighting to create a workspace in your living room.