Topics covered: landscaping, gardening.  
Think you're the only one suffering from unpredictable drops and spikes in temperature, unprecedented snowfall, dry spells? Backyards, patios, and gardens across Canada deal with a wide range of dynamic environments, with cold fronts and summer showers appearing out of nowhere. However, a well-designed garden can offer an enduring and appealing outdoor space regardless of the influence of unpredictable weather. 
If you'd like the chance to enjoy your patio come rain or shine, wind or snow, read on! These gardeners and landscape architects create gardens that would we well-prepared for crazy Canadian weather.
​1. Solve cold spells with an outdoor firepit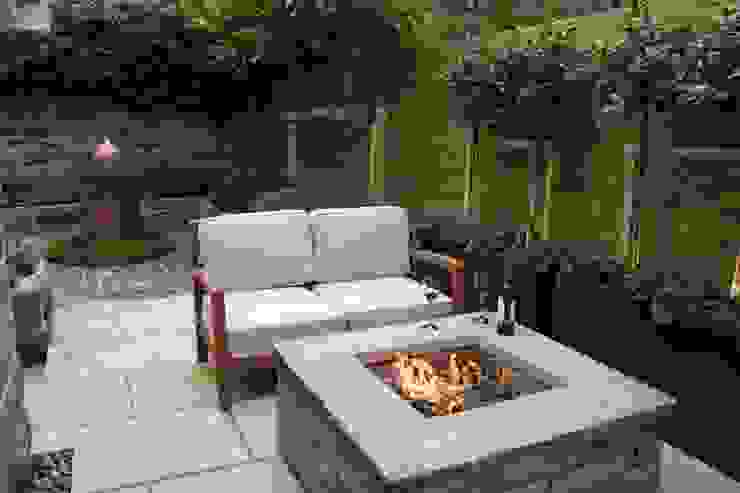 Urban Courtyard for Entertaining
Bestall & Co Landscape Design Ltd
This urban courtyard design instills warmth, even on chilly evenings.
​2. Retractable awnings: there when you need it, gone when you don't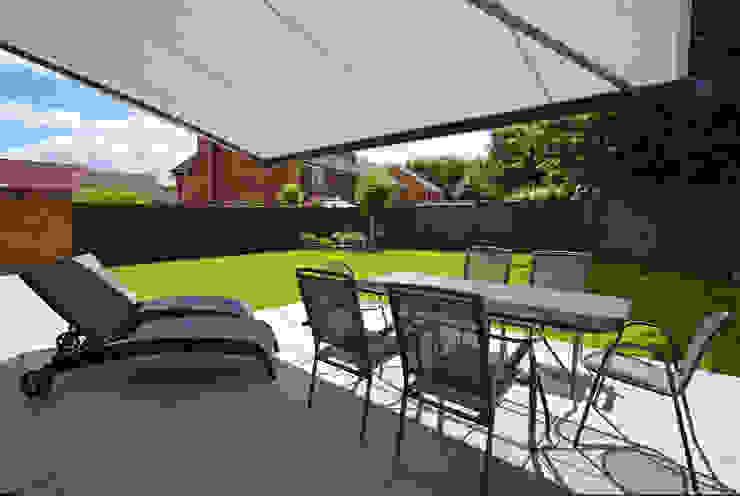 Awnings from Appeal
Appeal Home Shading
This awning features innovative touches such as built-in dimmable LED lighting and radio controlled infrared heating, offering a comfortable and well-lit environment at any time of day, throughout the year.
3. Embrace the hot summer sun with a stretch canvas for partial shade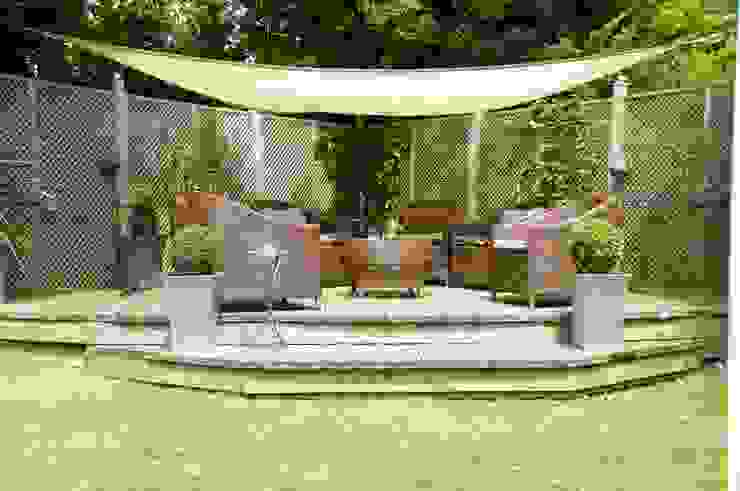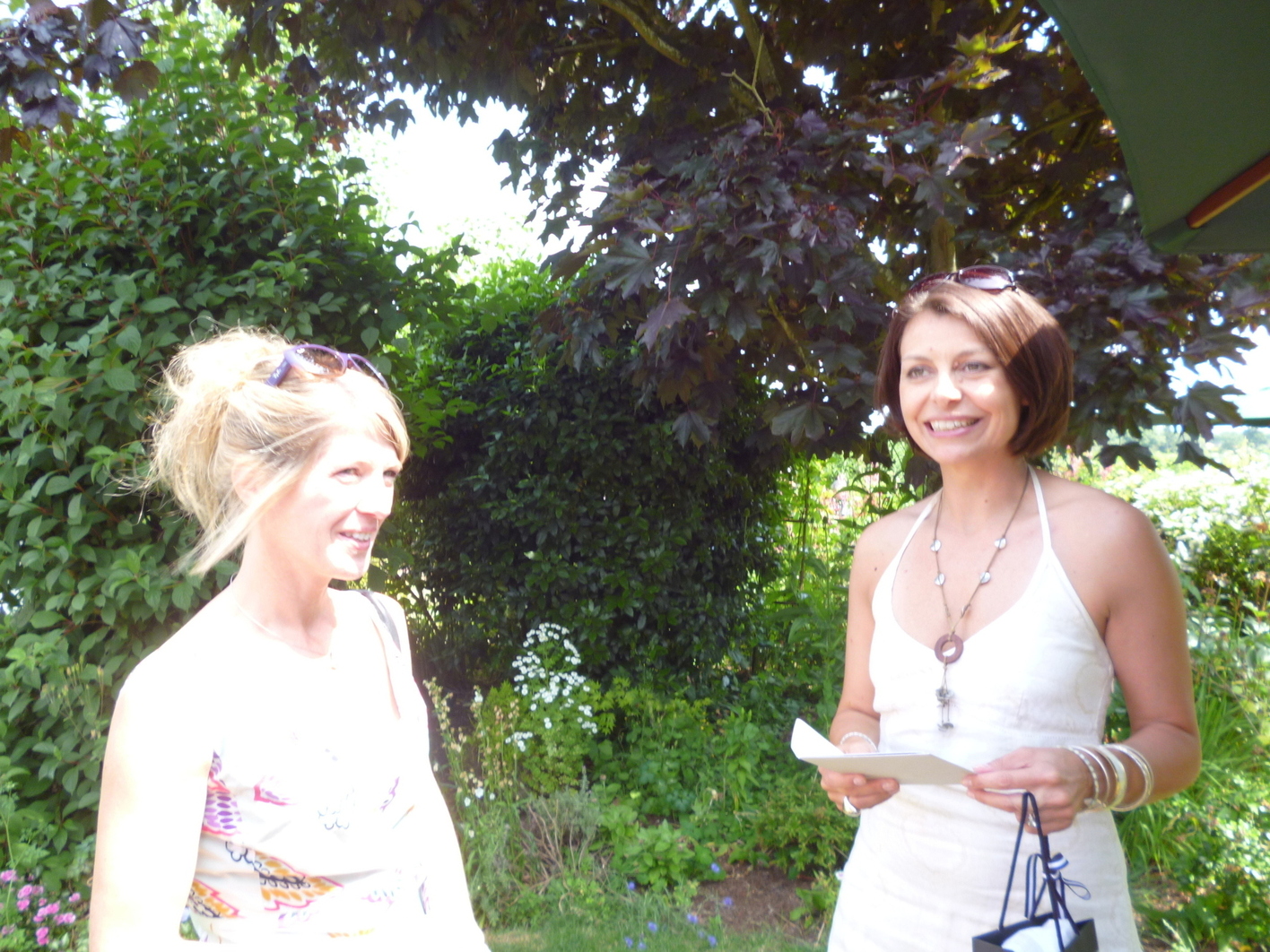 Garden furniture
Lothian Design
4. Hole up in a miniature garden cabin
Also a great space to protect your tools from getting buried in the winter snow or damaged by rain.
5. Enjoy an al fresco dinner party—rain or shine—under the shelter of a draped canopy
6. For the West Coast where rainy days are more common than sunny ones: a pergola with green roof for rainwater absorption

RHS Cardiff 2015
Best4hedging
7. Enjoy flexibility on a windy rooftop patio in an outdoor living pod with adjustable electric blinds
Perfect for those gusty Toronto rooftops.
​8. Stay warm—and embrace Canadian heritage—with a quaint log cabin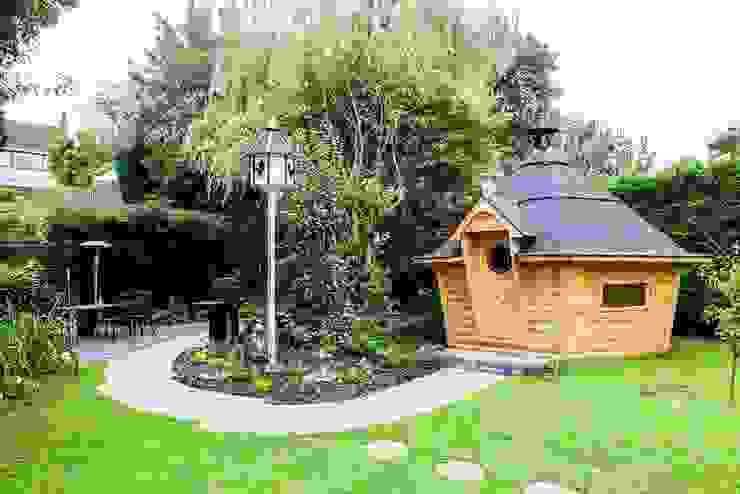 10m² Barbecue Cabin in a Derbyshire garden.
Arctic Cabins
This one's got a little stove and barbecue inside for year-round deliciousness.
9. The perfect storm: brick barbecue, raised seating area, summer house for shelter, fence for wind protection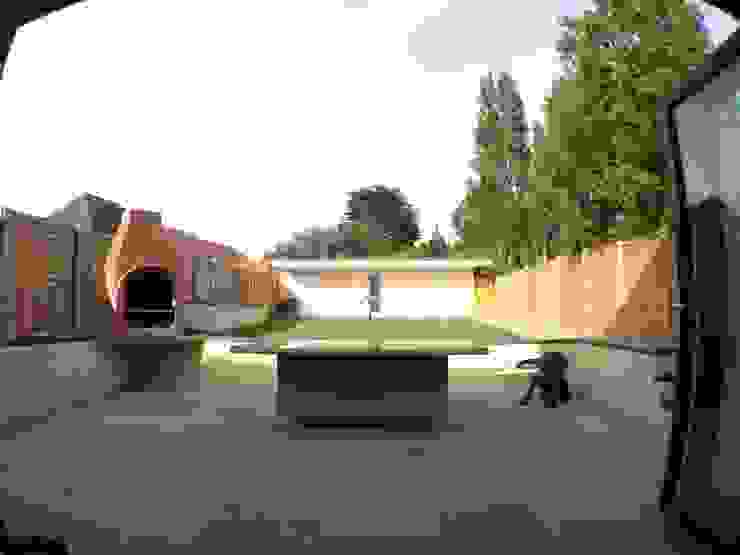 patio with raised sitting area and suspended brick barbecue
Progressive Design London
10. A multi-functional summer house is well-equipped for both basking in the sun and staying dry on rainy days (while still enjoying the view of the zen-inspired garden!)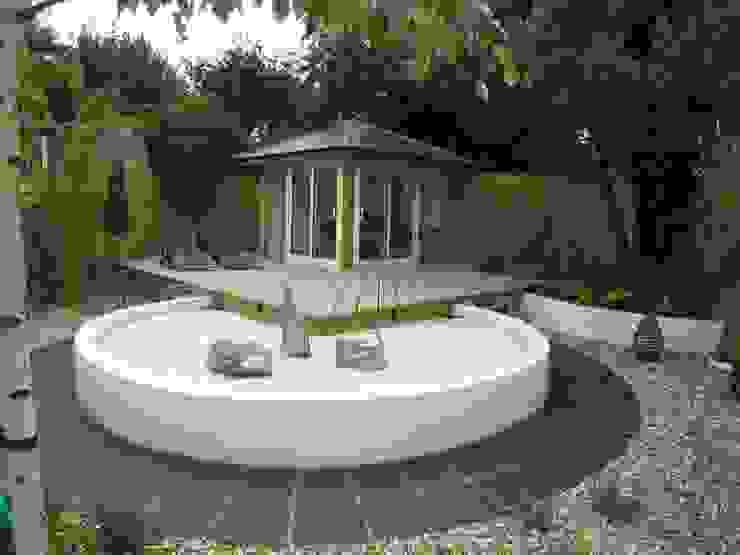 Summer house and Zen garden
Martin Hall Design
11. Clean, simple lines make for a striking black pagoda offering partial shade and intimacy

Pergola
Earth Designs
Great for open backyards requiring some respite from the hot summer sun.
12. A wood-fired village oven doubles as a hearth for cool evenings on the patio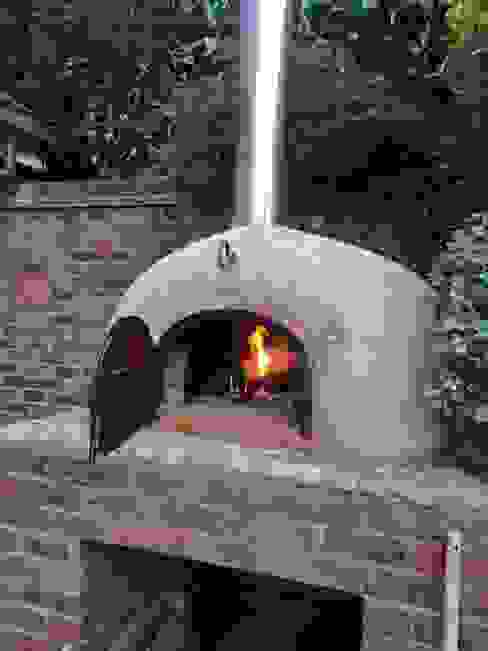 Garden wood-fired oven
wood-fired oven
13. This slim and subtle urban yard stays sheltered from strong winds with tall fencing
14. A corner terrace naturally offers a great vantage point while providing a tucked-away haven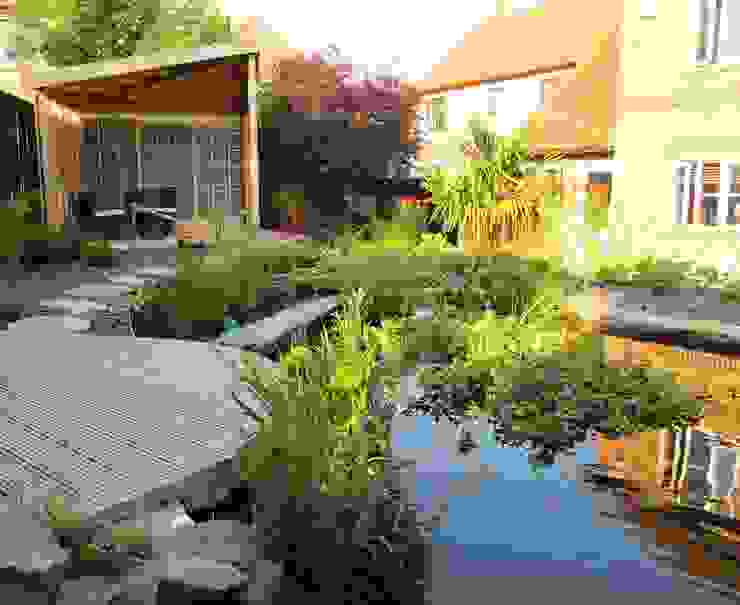 Zen Inspired Garden, Bradley Stoke
Katherine Roper Landscape & Garden Design
15. Listen to your inner child; a treehouse provides a wonderful outdoor escape year-round!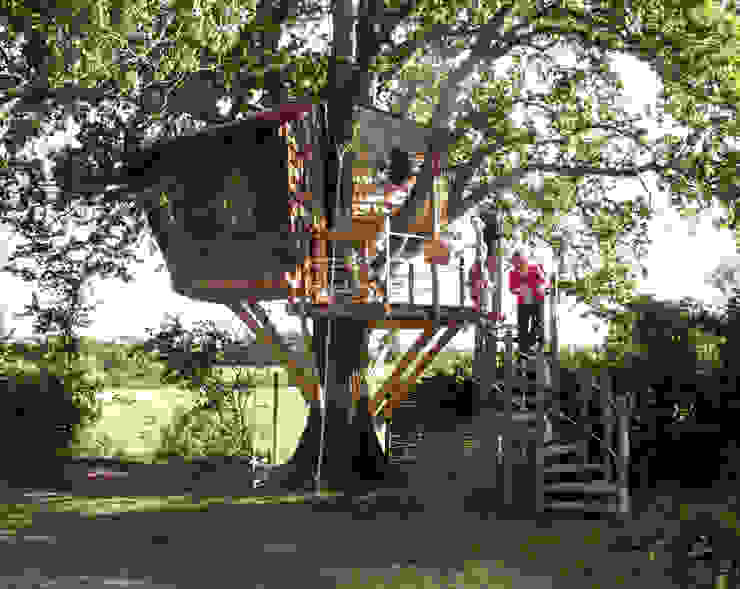 Imaginative Tree House Charm
Squirrel Design Tree Houses Limited
Of course, you can also enjoy the natural world indoors throughout the year by making sure you include plenty of plant life in your home decor. Read this ideabook to discover the best house plants: 11 pretty house plants to purify the air and improve your health