Before we show you some fantastic colonial bedrooms, let's take minute to talk about what the style typically embodies, shall we? A traditional style that was prevalent between 1900 and 1960, colonial décor showcased high quality furnishings and textiles, often with bold patterns and ultra luxe finishes. While some people see colonial styling as fairly 'busy', it is designed to offer comfort and opulence, in equal measure, which is why you'll often find striking and dramatic, large pieces of furniture softened by amazing fabrics, such as velvet and brocade. The finished look is undeniably high-end and heritage-inspired, which is why interior designers still find themselves being asked to create phenomenal spaces inline with the aesthetic. But enough talk, let's take a look at some bedrooms that have really captured the colonial ambience!
1. Gold, brocade and a luxurious quilted headboard have effortlessly come together to create a colonial look here.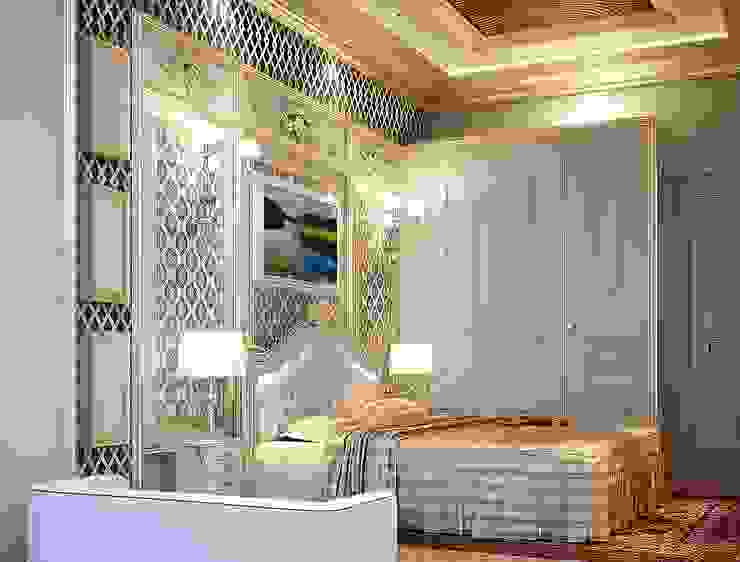 MASTER BEDROOM
Fervor design
2. Heavy florals have given this otherwise modern bedroom a charming colonial twist.
3. A traditional heavy wooden bed and dramatic wall covering are so chic here.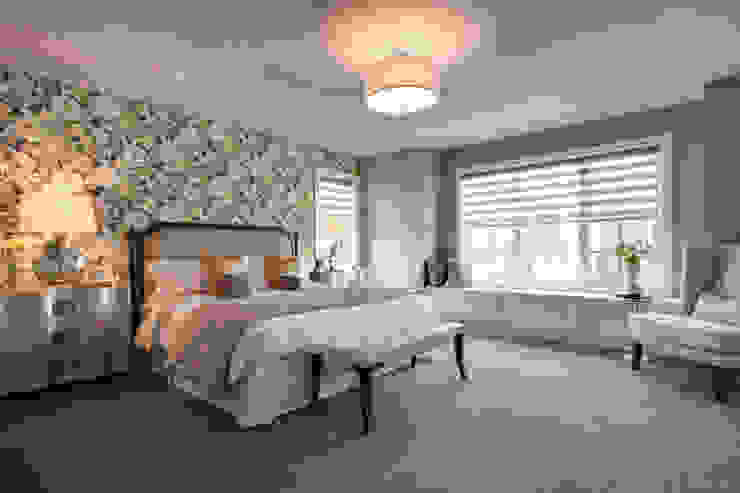 12 Tommy Prince Road SW
Sonata Design
4. The luxe touches of a traditional headboard and gold metal elements have added just the right amount of colonial style to this room.
5. There's no denying the colonial influences in this bedroom! Just look at the heavy drapes and antique furniture!
6. Antique wooden furniture and a decorative light fixture keep this bedroom teetering on the edge of colonial style.
7. Decorative wall mouldings have made colonial décor the only acceptable choice for this period bedroom.
8. Heavy floral textiles have captured such a colonial look here that no other additions are necessary, but that mural is something else!
9. Wow! Flocked wallpaper is a beautiful motif to include in a colonial bedroom and really ups the glamour!
10. Even neutral colours can look colonial, if you use them in conjunction with antique furniture and eye-catching fabric patterns.
11. Mirrored furniture might seem modern to you, but use it in the right way and the look is so colonial! This side table is the perfect accompaniment to the bed!
12. How about a little Spanish colonial style? Antique wood, dramatic stonework and a traditional aesthetic really work together!
13. That bed! That rug! What a combination! And how well does red work as a colonial colour scheme? So rich and opulent!