Voor jy kwaad word, verstaan net dat ons nie bedoel almal haat jou huis nie – dis maar net dat wanneer dit kuiertyd in ander mense se huise is, het ons almal mos maar 'n klein dingetjie of twee wat ons pla. En dit is mos maar 'n feit dat mens nie kan maak soos jy wil in iemand anders se huis nie!
Dus, om jou te help om 'n beter gasheer (of –vrou) te wees, noem ons so paar probleempies wat sommige mense irriteer wanneer hulle in ander se huise kuier. Lees gerus deur ons lys en sien of jy skuldig is aan 'n paar…
1. As die klokkie nie werk nie of die voorste ingang is nie goed belig nie.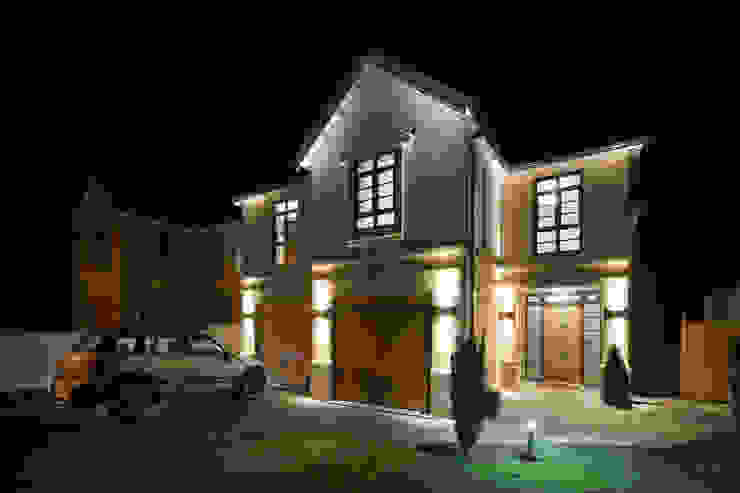 Riggsacre, Corbridge
MWE Architects
2. Dis als goed en wel as jou gasheer jou vra om jou skoene uit te trek, maar dan moet daar ten minste stoorplek vir hulle wees.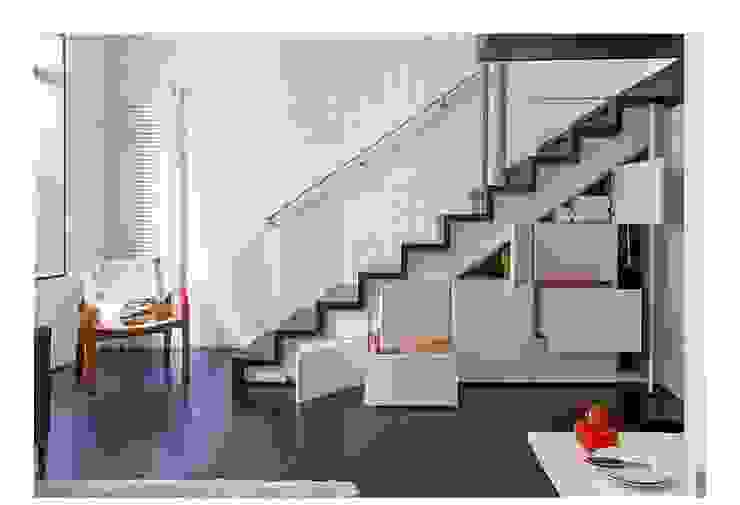 Manhattan Micro-Loft
Specht Architects
3. As mens moet vra waar die badkamer is.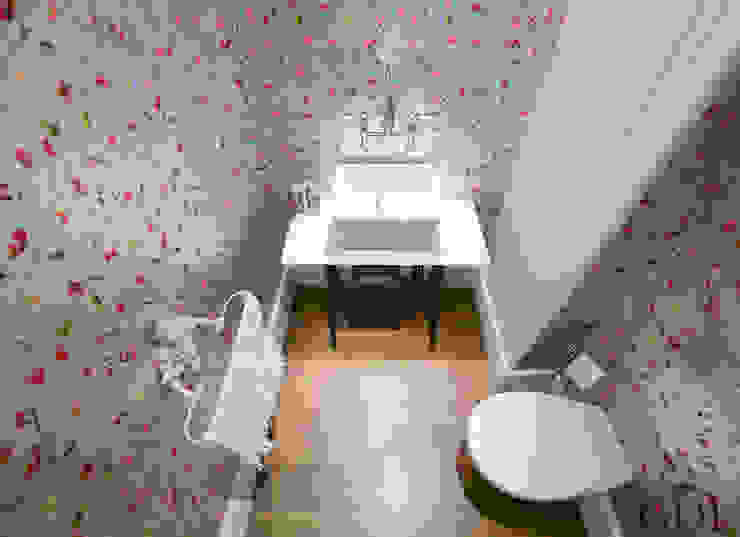 The Broadway, SW19 – Extension & Bathroom Renovation
Grand Design London Ltd
4. Of erger – vir ekstra toiletpapier!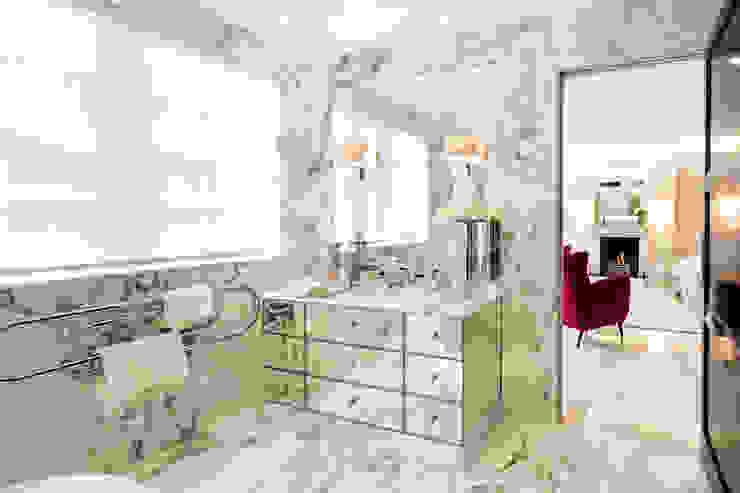 Fairways at the Bishops Avenue
Celia Sawyer Luxury Interiors
5. Om uit 'n tas te leef is glad nie pret nie – maak seker jy verskaf kas- of laaispasie vir gaste wat vir langer as 'n dag by jou oorbly.
6. Te veel eetgerei op die eetkamer tafel – moenie dat jou gaste wonder watse vurk hulle moet gebruik vir slaai, hoofgereg ens. nie!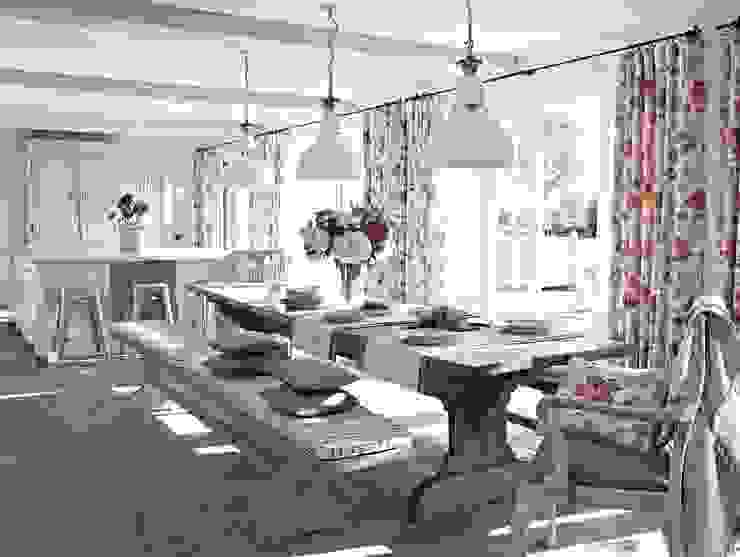 Helmsley
Prestigious Textiles
7. Jou huis weerspieël jou unieke smaak, maar moenie hordes dekor goedjies uitstal net omdat jy kan nie – dit kan nogal intimiderend vir jou gaste wees.
8. Om uit die kombuis verban te word is nie lekker nie – mens is mos van nature nuuskierig!
9. Die ideale binnenshuise temperatuur is gewoonlik dieselfde vir die meeste van ons – moenie dat jou gaste verkluim of uitkook nie.
10. Voorkom 'n ongemaklike situasie – bied die gemaklikste stoele vir jou gaste aan, veral dié wat ouer is of rugprobleme het.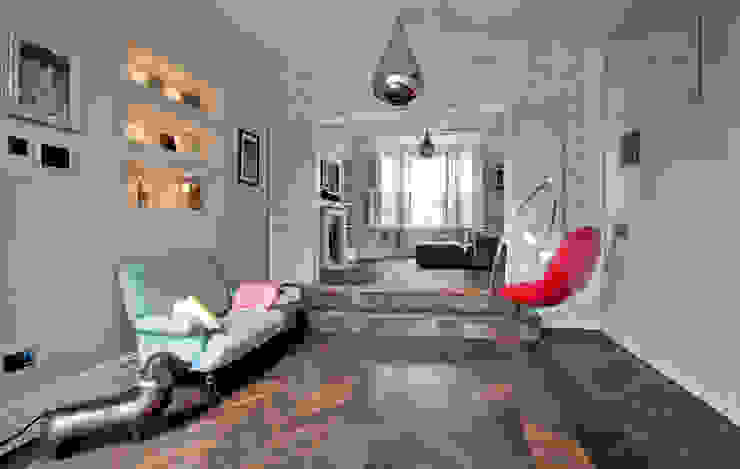 Richmond Full House Refurbishment
A1 Lofts and Extensions
11. Moenie jou gaste irriteer met konstante vrae oor wat hulle dink van jou keuse in kuns of meubels nie.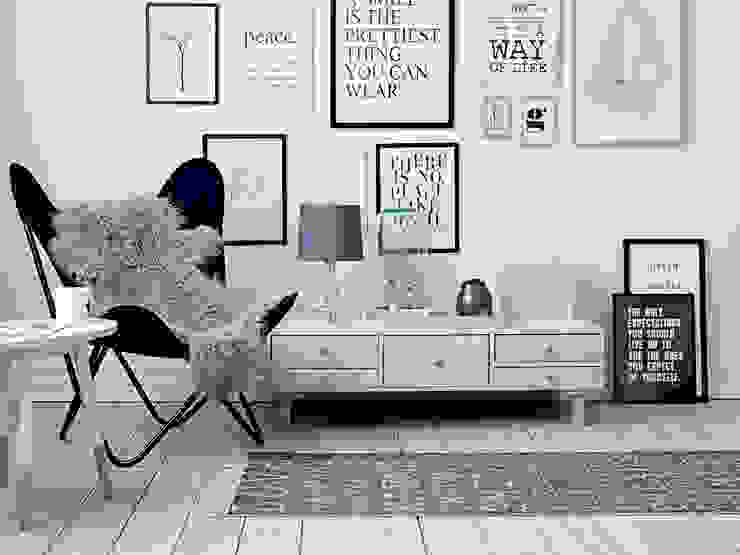 Bloominville Storage Unit
House Envy
12. Ongewenste klanke sal enigiemand teen die mure uitdryf – maak seker die musiek vir die aand val in almal se smaak en is nie te hard nie.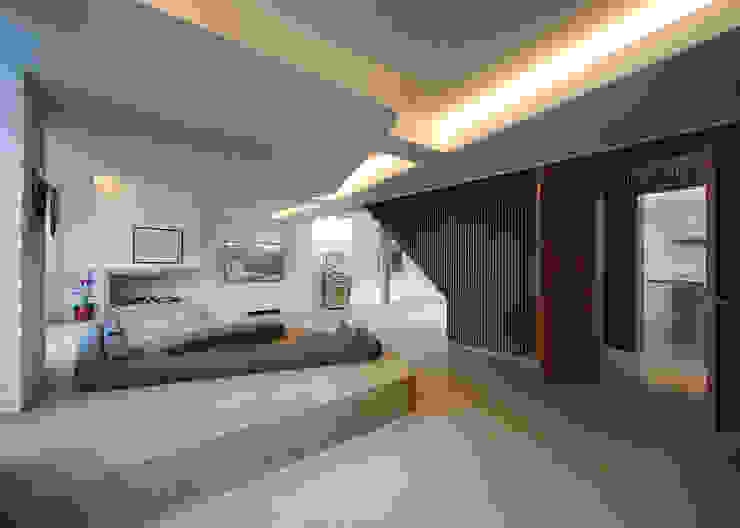 The Gables
Patalab Architecture
13. As jy nou regtig jou gaste op 'n toer deur jou huis moet neem, maak seker alle vertrekke is netjies.
14. Geen plek om te ontspan nie – jou gaste verdien 'n rustige (en netjiese) spasie ná ete, of dit nou die sitkamer of die stoep is.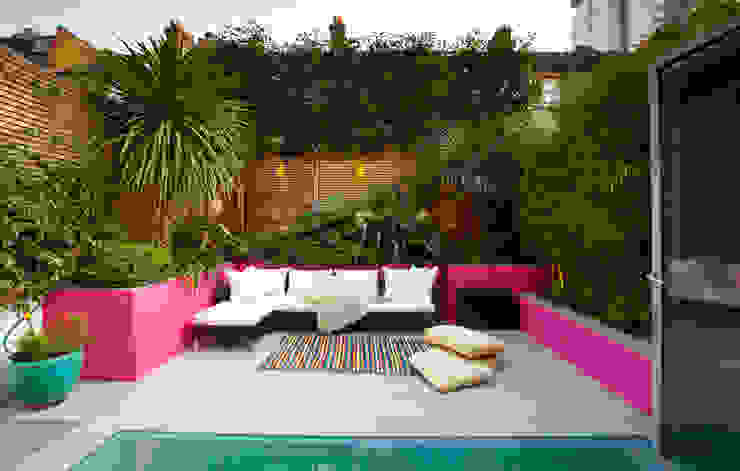 Moroccan style garden
Gullaksen Architects
Opsoek na nog wenke vir die perfekte huis? Kyk net na: Ouer as 30? Hierdie is wat jy in jou huis moet hê!