The best way to brainstorm for your home's decor is to look through other people's design. But don't just wander through dozens of pages of average homes, learn from the masters! Top Canadian designers are full of great ideas, and never fail to deliver on something unusual that might just be the idea you've been looking for. 

Designed by masters, these eight homes are gorgeous from top to bottom. Each has a central idea, that is sure to spark your creativity. We've taken these shots from every room in a house, from the kitchen to the entryway, but several of the ideas are flexible and will work wherever you need a design boost. 
1. Slate grey stone is a perfect choice for a modern fireplace. Changing the traditional shape, like this horizontal fireplace, is a great way to make the fireplace unique.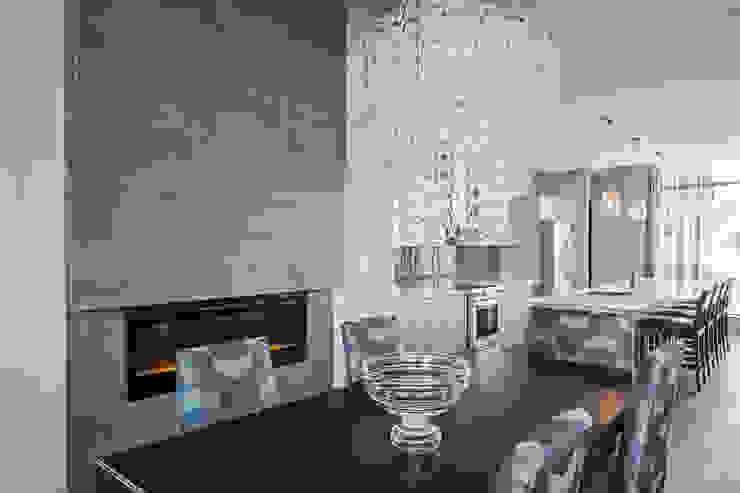 Penthouse Dining Room
Collage Designs
2.Choosing one outrageous colour is a great way to bring life to a space. This bedroom is simply glowing, and the many textures really add some polish.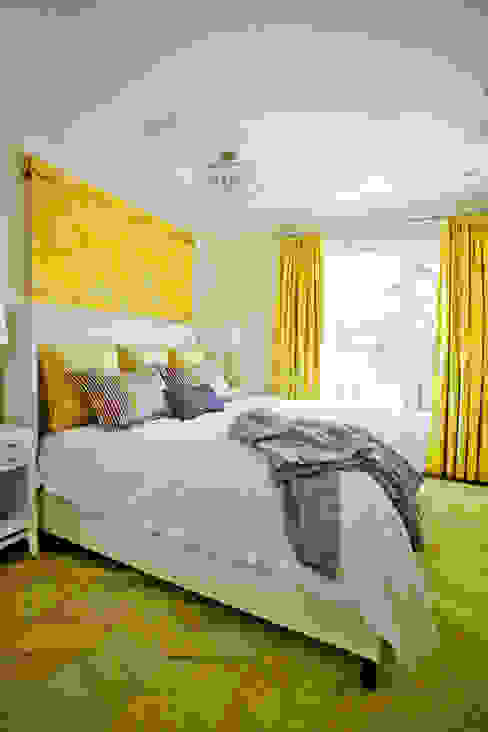 Beach Master Bedroom
Collage Designs
3. By now, we're sure you're seen many white kitchens. But this minimalist space is among the best of them.
Every element of this kitchen is stripped down to it's core function. It's pure function, and feels so fresh. We suggest getting the help of a kitchen designer to make the most of a minimalist style. 
4. We usually focus on windows from the outside of the home, but these unusually shaped beauties add plenty of style to the inside of the home too.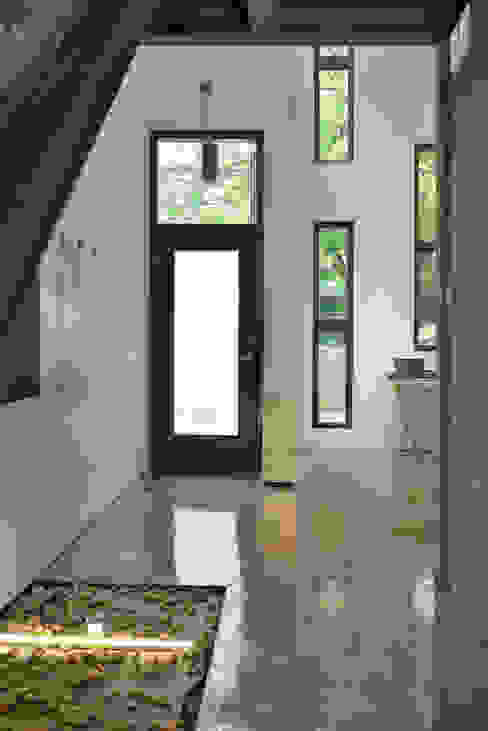 Mini Craven
Linebox Studio
5. Making the most of a small bathroom is truly an art. The small hanging lights are perfectly sized for the space, and the single flower is the perfect finishing touch.
6. Yes, that is a waterfall feature on the left. It's an unusual choice for a living room, but that's exactly what makes the space so luxurious.
7. Here's another way to make a fireplace stand right out! Put an unusual texture around it, and use glass so you can see through to the next room-- it makes both feel bigger.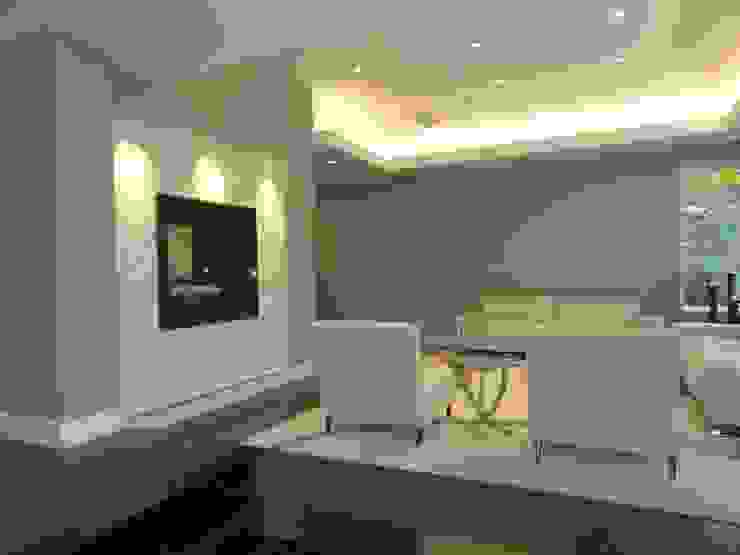 Burlington Residence
Lex Parker Design Consultants Ltd.
8. One great way to make a kitchen stand out is to use an unusual range hood, in colour, texture, and shape. This black beauty is a great example.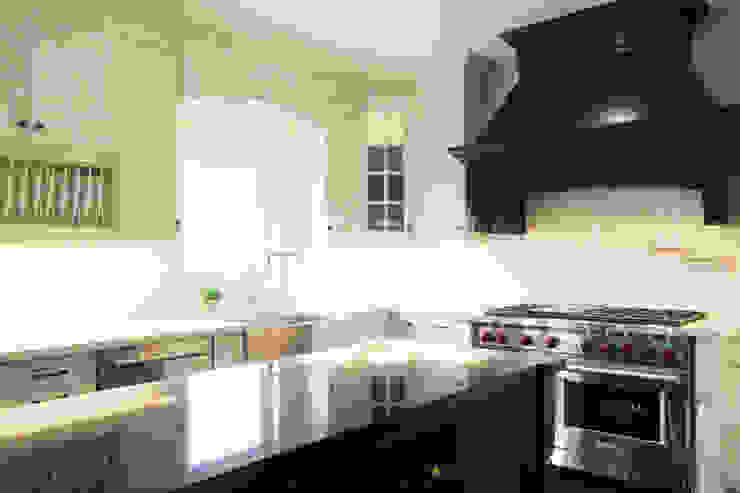 English Daisy Project
Tango Design Studio
If you're looking for a finishing touch for your space, check out these delicious decor items.