Znasz to uczucie, kiedy widzisz wnętrze i w tej chwili oddałbyś wszystko, aby móc je przenieść do własnego domu? Dzisiaj mamy dla Was tylko takie łazienki, w których chętnie sami poddalibyśmy się relaksującej kąpieli.
Sprawdź 9 propozycji naszych projektantów i znajdź łazienkę,która mogłaby być częścią Twojego domu!
1. Płaskie powierzchnie i stonowane kolory ułatwią optyczne powiększenie przestrzeni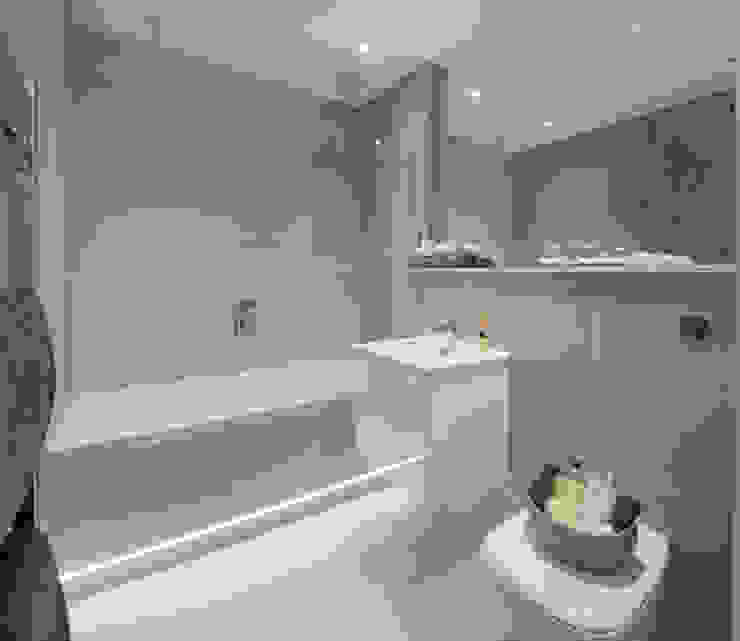 Station Rd, New Barnet
Jigsaw Interior Architecture
2. Kto powiedział, że łazienka nie jest miejscem dla sztuki?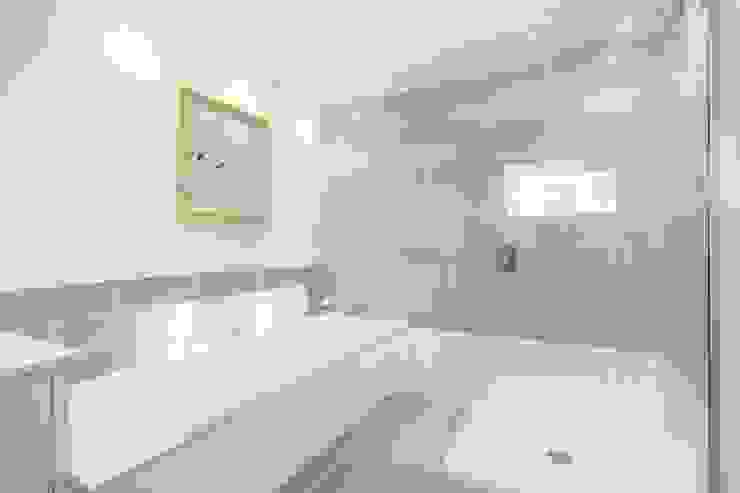 Master En-Suite
Perfect Stays
3. Światło nie jest tylko praktycznym elementem, ale może stać się prawdziwą dekoracją
4. Zielone rośliny zawsze pozytywnie wpływają na atmosferę
5. Pokochaliśmy to okno – zapewnia prywatność i dostarcza odpowiedniej ilości światła
6. Coś dla miłośników wolno stojących wanien i eleganckich wnętrz
7. Ciemne wnętrza też mogą być piękne
8. 3w1: lustro, półka i dekoracja
9. Przyciągnij wzrok wyjątkowym dywanikiem!