If your idea of a classically designed space is a stuffy, gaudy, carved up space, well, boy, do we have some rooms to show you.  There are many elements of classicism or classic style which blend well with more modern ones to create elegant and textured spaces. Some of those elements include: light pastel colours, columns, intricate ceilings and walls, Greek and Roman symbols, arches, heavy curtains, chandeliers, varnished wood, sconces, and so much more. 

Contemporary takes on classic style are refreshingly detailed for those tired of the monotony of minimalist spaces. They are dignified and have delicate features, but are still comfortable and livable, even in the bedroom. They are truly bright, without needing to overly rely on white, mirrors, or windows, as so much contemporary design does. Plus, for an art lover, the style brings so many possibilities to show your favourites. 
1. I know, already this room is looking more modern than you thought it would, but look closely. The ceiling is shapely, there are statues, ornate cabinets, and a lambrequin over the window.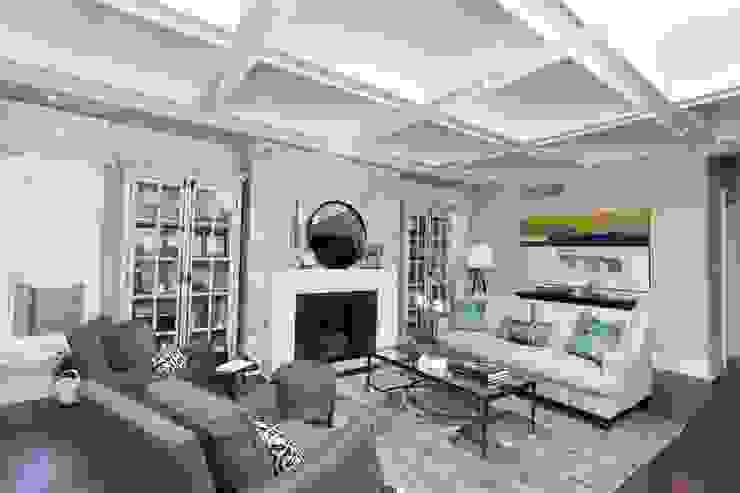 Texture and style
Frahm Interiors
2. Marbled bath tile is an obvious choice to get the classic look. These are supported by soft colours, and ample lighting. In particular, the unconventional chandelier hanging over the freestanding bath tub is beautiful.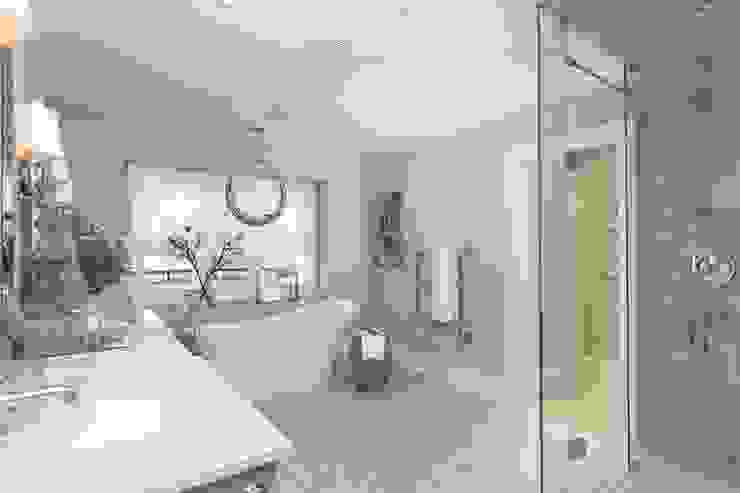 Master Bathroom
Frahm Interiors
3. One of the best elements of classic style to use in a bedroom is thick or soft materials, like satin, silk, brocade, etc. This bathroom also has an impeccable chandelier.
4. Subtle classical structural features in this kitchen give it personality. The columns supporting the island, the curved top of the window, and the slight ceiling detail create interesting shapes.
5. This gorgeous, shimmering wall is covered with wallpaper. It achieves great contrast.

Bedroom Details
Douglas Design Studio
If you dread the thought of wallpaper, consider hiring a professional to take care of it for you. 
6. A marbled hallway is a stunning first impression for the home. Check out the mirror's ornate frame, the columns, the ceiling, and even the side table.
7. With comfortable couches, bright colours, a warm chandelier, and plenty of storage space, this classic living room is perfect for the modern family.
8. This wooden ceiling and the black table present some interesting twists on classic style. There's lots of room to experiment!
9.Darker takes on classic style are possible. Just use thick fabric on classically style chairs, thick curtains, art on the walls, and lots of fun lighting.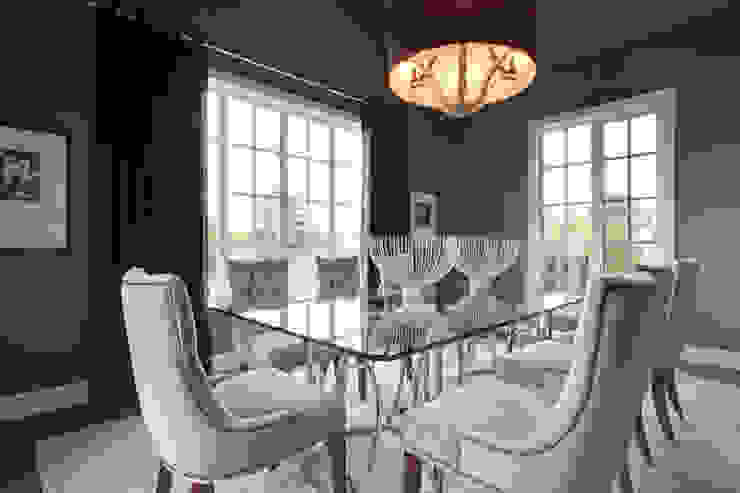 12 Tommy Prince Road SW
Sonata Design
10. Is there a lovelier place to observe the garden from? The amazing ceiling and wall-to-wall windows in this space have really stolen the show.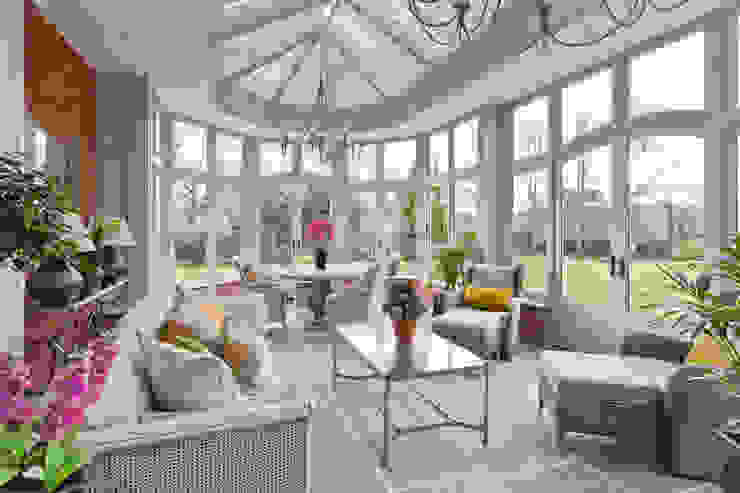 Victorian Style Orangery
Vale Garden Houses
11. Classic kitchens inspire thoughts of delicious, multiple course meals. We love the archway covering the range hood. The glass inserts in the cupboards are lovely too.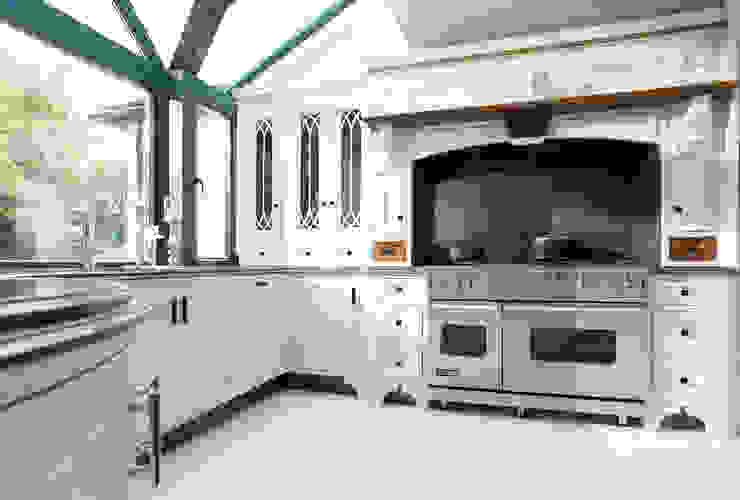 Light Grey Hand Painted Kitchen
Verdi Kitchens
For more stunning design ideas, try these eight relaxing bedrooms.