Indien jy verward en verbaas is oor spasie wat opraak in en rondom jou huis, weet net: jy is nie alleen nie! Ons weet dit los nou nie die probleem op nie, maar hierdie 11 voorbeelde van hoekies en spasies wat in stoorplekkies omskep kan word (hetsy dit nou in jou sitkamer, badkamer, slaapkamer of selfs binne in jou stort mag wees) kan jou dalk help…
1. 'n Hang staaf kan 'n groot verskil maak, veral wanneer dit by klere en wasgoed kom.
2. Hierdie modulêre bord rakke vat glad nie baie spasie nie.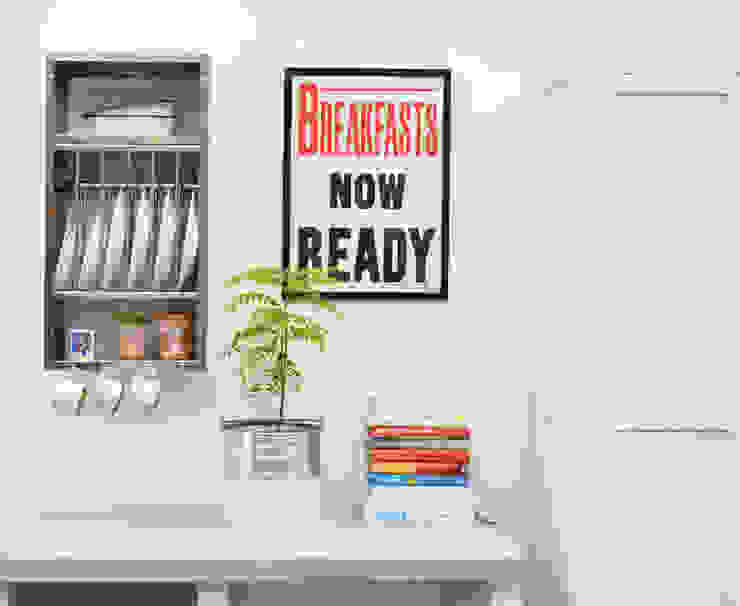 Mini Plate Rack
The Plate Rack
3. Invul rakke help nie net met stoorplek nie, dit lyk ook super stylvol!
6. Oop rakke is 'n wonderlike manier om stoorplek te skep en oopplan vertrekke te skei.
7. Die leë lug bokant jou kombuis eiland kan heel oulik jou potte en panne huisves.
8. En wat van die spasie onderkant jou bed?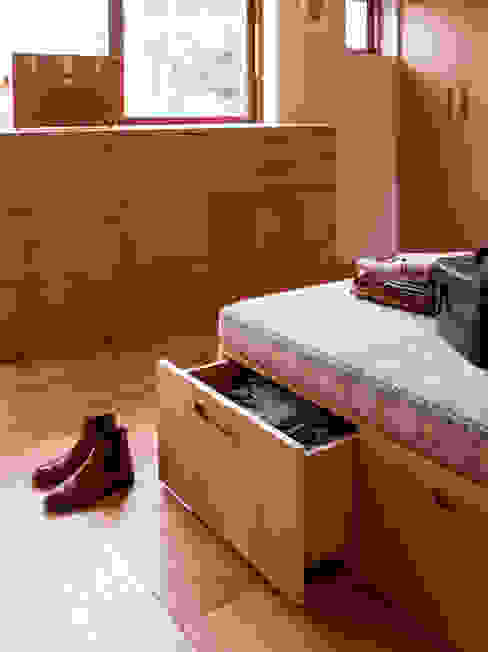 Bespoke dressing room cabinetry
Holloways of Ludlow Bespoke Kitchens & Cabinetry
9. 'n Oopmaak bank bied stoor- én sitplek aan – hoe oulik is dit nie?
11. Daar is altyd spasie vir 'n klein rakkie of twee iewerste – soek net mooi.