This year's bathroom trends all revolve around the foundational aspects of the bathrooms: the walls, floor, tub, and toilet. For that reason, if you're looking to do a big overhaul of your bathroom, you can take so much great inspiration from this year's styles, and bring the room not just up to date-- but up to right now. 

Some favorites have stuck around, including all white bathrooms and subway tile. But there's some exciting new trends, like wall mounted toilets, colourful tubs, and geometric patterns. Let's get into the specifics of these trends, and see them in action!
1. Accent walls are a smart way to add a big splash to the bathroom. If you're renovating, changing up just one wall can save you money while still making an impact.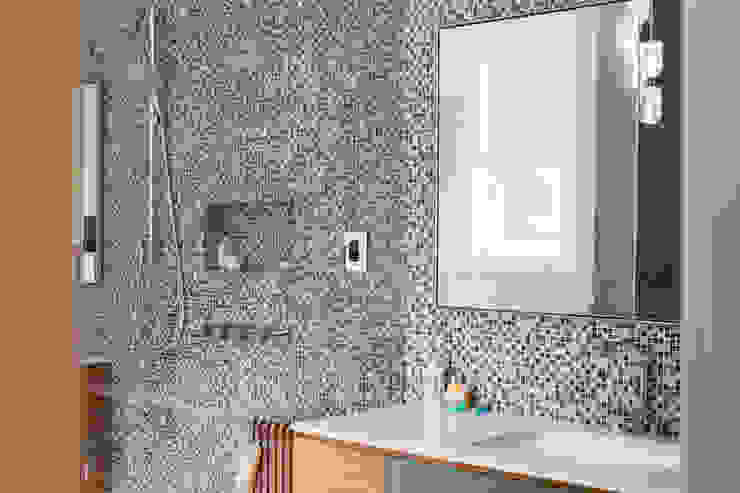 BEDFORD RESIDENCE
FLUID LIVING STUDIO
2. Mosaic tiles are a great way to add texture to contemporary bathrooms. Floor space is small, so you can afford to get a really unique tile.
3. Wall mounted toilets make a bathroom so sleek and more spacious.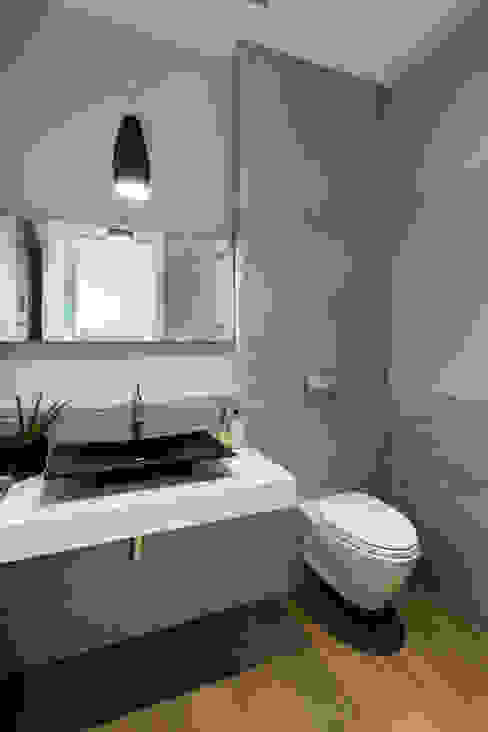 Powder Room
Alice D'Andrea Design
4. Geometric shapes are making a bold appearance in bathrooms. Think beyond the floor, even to the walls, counter-space, and tub.
5. Speaking of unusual tubs, why not go for something colourful? A freestanding tub with feet will still look classic, even in bright colours.
We have more amazing bathtubs right here. 
6. All-white bathrooms are still par for the course, and we can see why. Look at how clean and bright this one looks.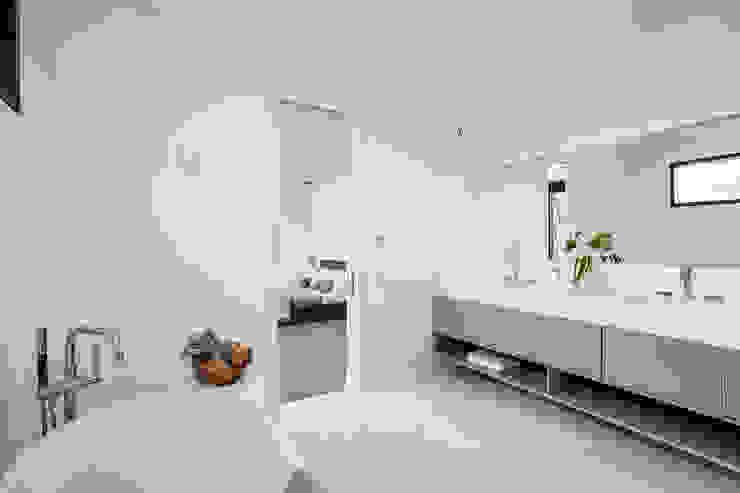 New Build-Staging
Frahm Interiors
7. Subway tiles, also called metro tiles, are still fashionable. To make them more interesting, lay them out in a unique pattern.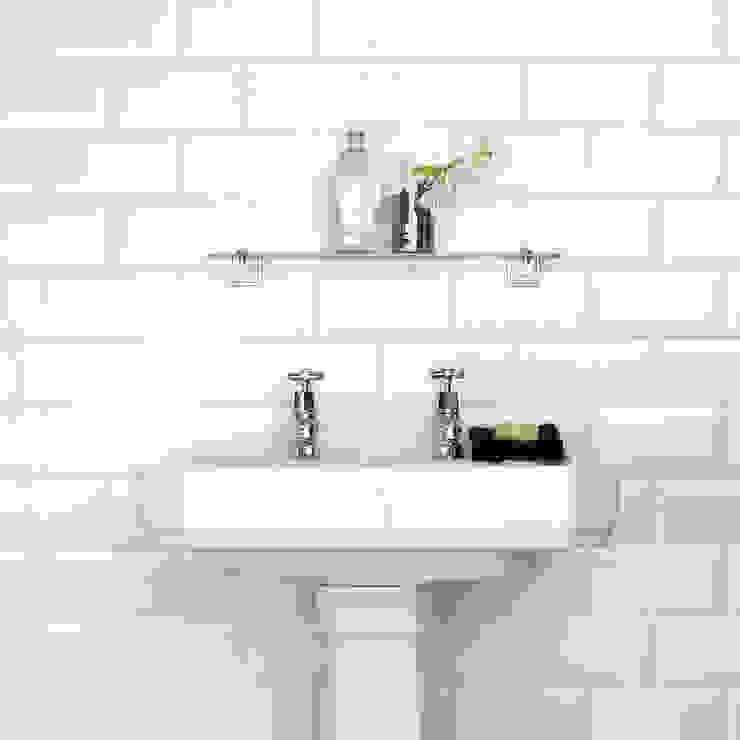 White Metro 20x10 Tiles
Walls and Floors Ltd
Not sure how to turn these beauties into a fresh pattern? Ask an expert tiler.