Your kitchen is the hotspot of taste. It's the center of family gatherings and the key to home value. For so many reasons, the style you choose in your kitchen will define your home and its function. It's not just about making meals-- although that's a huge consideration too. 
So, today we have 9 amazing styles for you to choose from. Each has its own benefits and personality, to match your family's lifestyle and personal touch. Plus, we've collected some of the most amazing kitchens to demonstrate these styles. We're feeling like a renovation just looking at them. Check them out below!
1. Rustic kitchens combine naturally finished wood with country decor, like dried flowers and woven seats.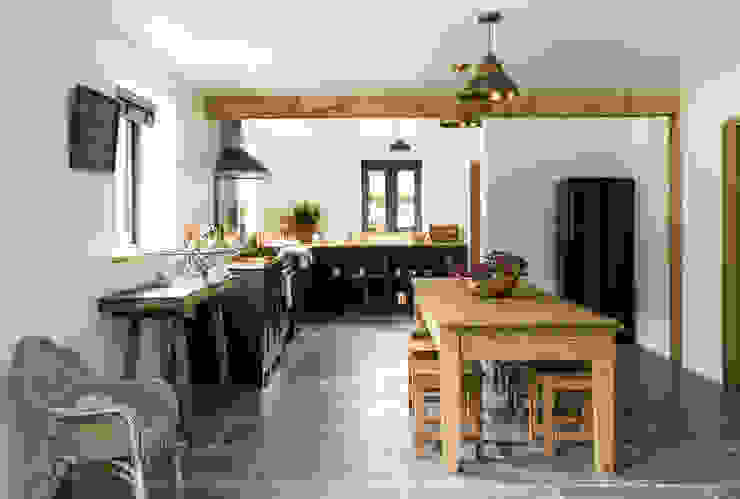 The Leicestershire Kitchen in the Woods by deVOL
deVOL Kitchens
2. Contemporary kitchens are usually white, with large islands, ample storage, and stainless steel appliances.
3. Rustic feminine is a nice twist. It softens the rough elements of rustic and uses washed out pinks and glossy ceramics.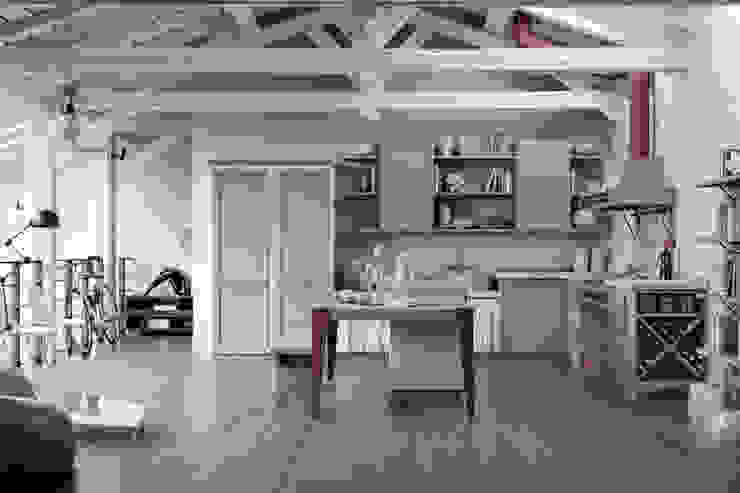 Vintage Kitchen
Casa Più Arredamenti
4. Classic kitchens have great texture, from the ceiling molding to the chair legs.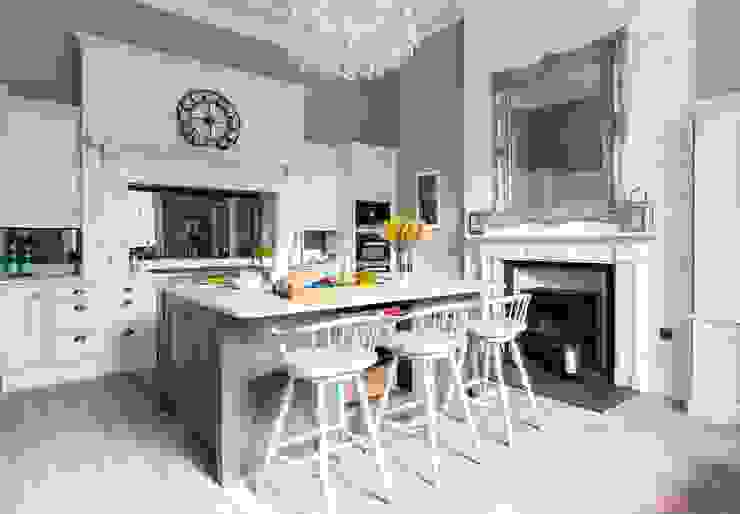 Tudor Handpainted Kitchen
Sculleries of Stockbridge
5. Modern style doesn't have to be colourless. The essential elements of the kitchen can be statement pieces, like these chairs.
6. Minimalist kitchens don't bother with stuffy details, but opt for a clean, organized, and neutral space.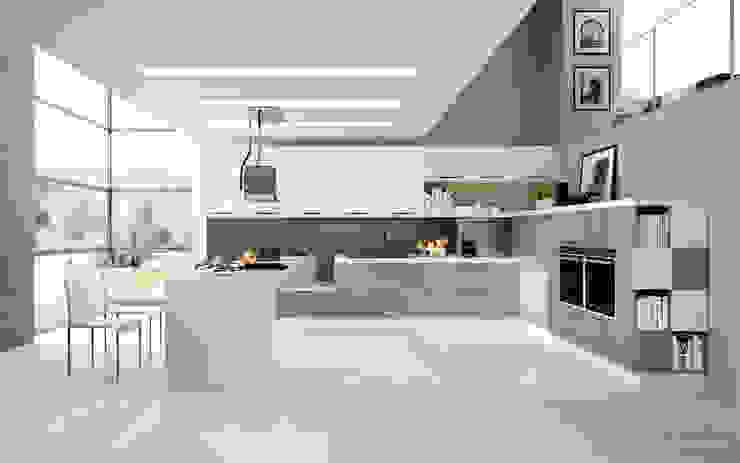 Modello Asia
DIEMME CUCINE S.r.l.
7. Mediterranean classic style brings in sweeping architectural elements into the kitchen, especially in the ceilings and doors.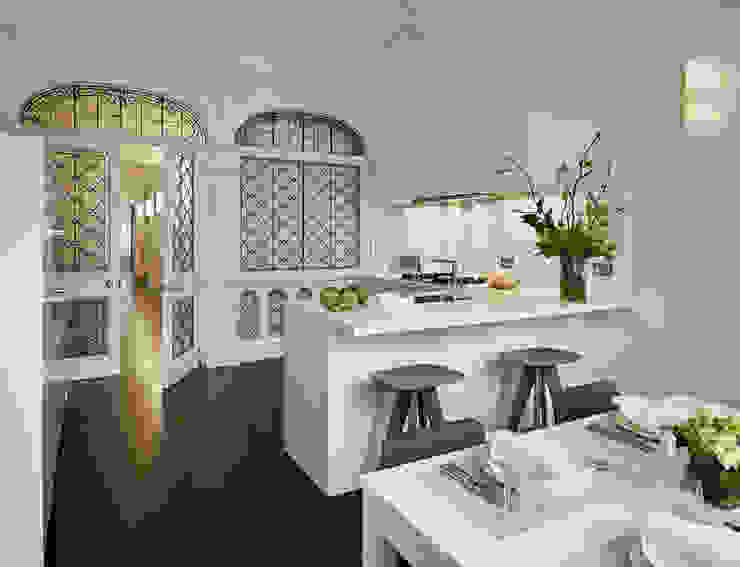 London Charm
Elan Kitchens
A kitchen planner can help you make this unique style come to life. 
8. The subtle French provincial touches in this kitchen make it elegant. The glass in the cupboards, their connection to the ceiling, and the traditional lighting, are all stunning.
9. Scandinavian style has smart and sturdy furniture, with bright colours and wooden influences.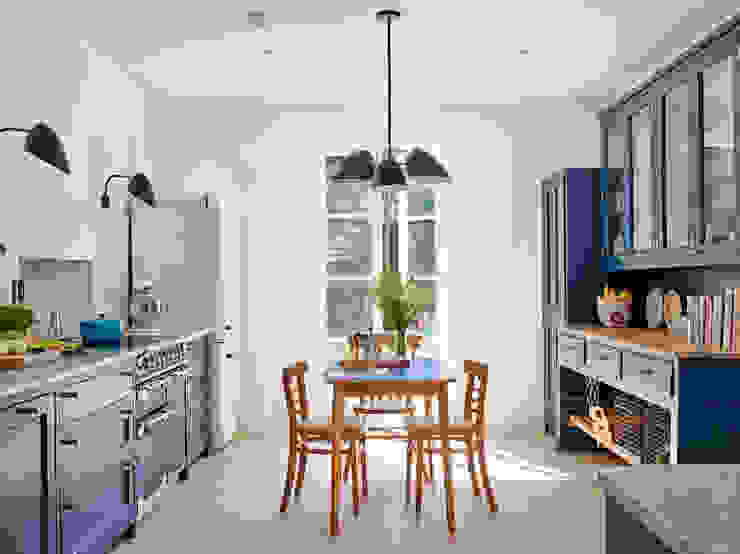 Light Filled Traditional Kitchen
Holloways of Ludlow Bespoke Kitchens & Cabinetry