Put down those rollers! So many of us paint our houses based on what we think potential buyers want, or, even worse, based on what we would want. There's data on this, from Zillow, revealing what colours your home buyers will be most attracted to. They've found that when certain rooms were certain colours, the houses tended to sell over asking price! Usually, the buyers wanted blue, with some surprising exceptions. Don't want to do all this painting? Consider a professional painter to get it down without the hassle. 
1. Home exteriors are best in greige a mix of light grey and beige, often with cool undertones that, combined with that navy door, seem blue.
2. Blue kitchens averaged an extra $1 809, often this was a soft grey-blue.
3. The blue for bathrooms has to be brighter and lighter to bring in the extra money. Consider powder to periwinkle.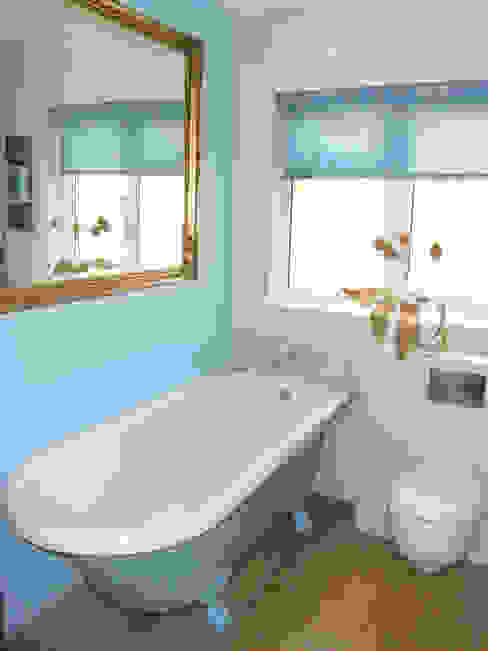 blue bathroom
Style Within
4. Living rooms in light beige, pale taupe, and oatmeal sell $1 926 over asking.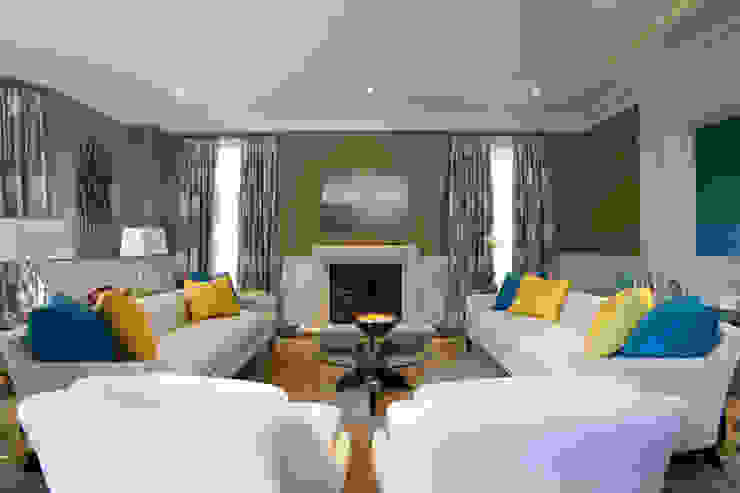 Living Room
Douglas Design Studio
You may think buyers would be bored of beige neutrals in the living room. But, because it's so much work to repaint this space, it seems buyers would rather invest in this safe colour. 
5. Think of a deep blue for the bedroom, like cadet or cerulean, to hopefully land the $1 85 premium.
6. Navy blue to slate gray doors sold their houses $1,514 over asking. It seems darker is better.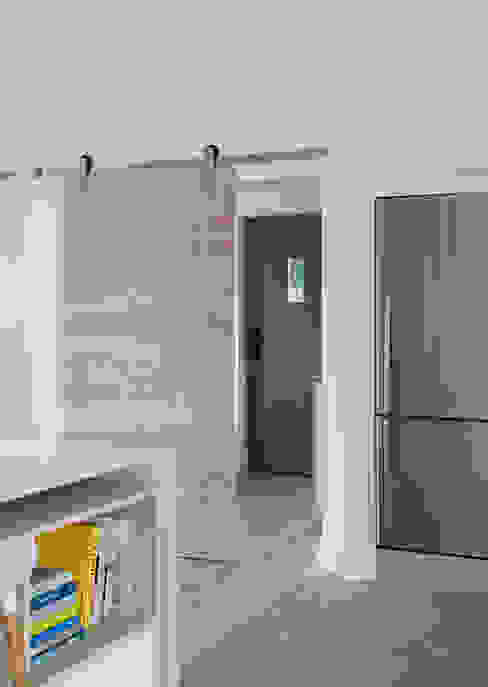 White Kitchen
Designer Kitchen by Morgan
7. Don't go dramatic in the dining room. Homes with pale grey or slate blue sold above asking price.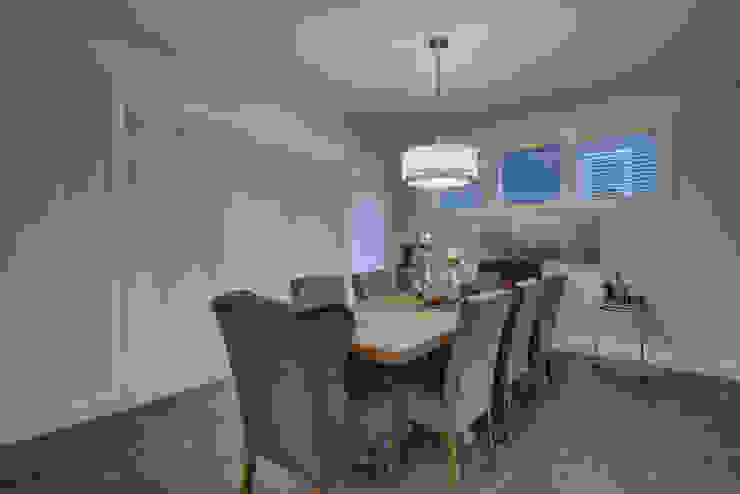 57 Paintbrush Park
Sonata Design
Looking to update your bathroom before you sell the house, too. Here are the newest bathroom trends that will bring it right up to date.