Ons almal weet hoe baie dit kan kos om 'n huis te bou, veral wanneer jy van die duurste en beste materiale gebruik maak. Maar waar daar 'n wil is is daar beslis 'n weg, en vandag beloer ons 15 huisies wat, alhoewel hulle nou nie paleise is nie, darem nou nie heeltemal soveel gekos het as huise wat op die tradisionele manier gebou is nie. Die rede? Hulle is almal voorafvervaardigde huise, modulêre strukture of skeepsvraghouer huise, wat 'n groot verskil aan hul pryse gemaak het!
1. Om 'n modulêre huisie te bestel (en te bou) is amper so maklik soos 1, 2, 3!
2. 'n Voorafvervaardigde huis bied net soveel style en ontwerpe as enige ander huis, maar teen 'n fraksie van die kostes.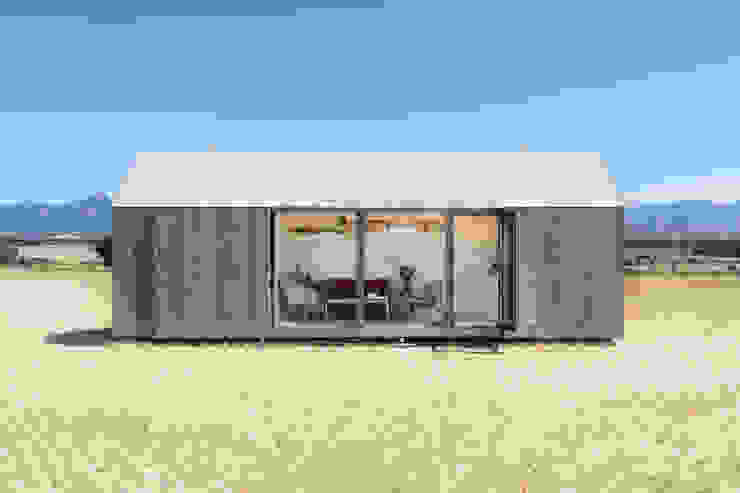 CASA TRANSPORTABLE ÁPH80
ÁBATON Arquitectura
3. Kan jy eerlikwaar sien dat hierdie oulike, grondvloer huis 'n modulêre struktuur is?
4. Is dit nie merkwaardig wat daar aan 'n ou skeepsvraghouer (of twee) gedoen kan word nie?
5. 'n Huisie wat van herwinde hout gebou is sal aanklank vind by die meeste begrotings.
6. Moenie sinkplate onderskat nie – hulle duik al hoe meer op in moderne skeppings wêreldwyd.
7. Hierdie "dome home" is nog 'n voorbeeld van hoe kreatief voorafvervaardigde huise kan raak.
8. Is hierdie huis van duur- of herwinde hout gebou? Mens kan nie seker wees nie, en dis wat dit so briljant maak!
9. Wat van 'n bamboes huisie om 'n oulike rustieke woonplekkie op te tower?
10. Voorafvervaardigde wonings bied verskeie materiale aan om van te kies, soos metaal en glas vir daardie super moderne styl.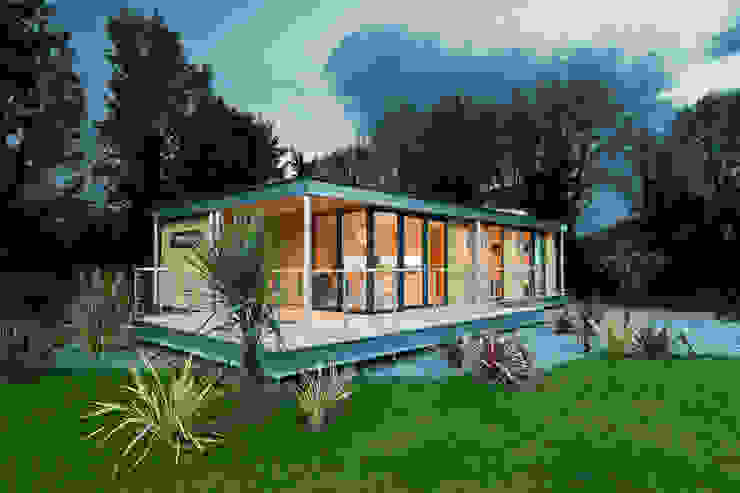 The Edge
Boutique Modern Ltd
11. Bakstene hoef jou ook nie 'n fortuin te kos nie.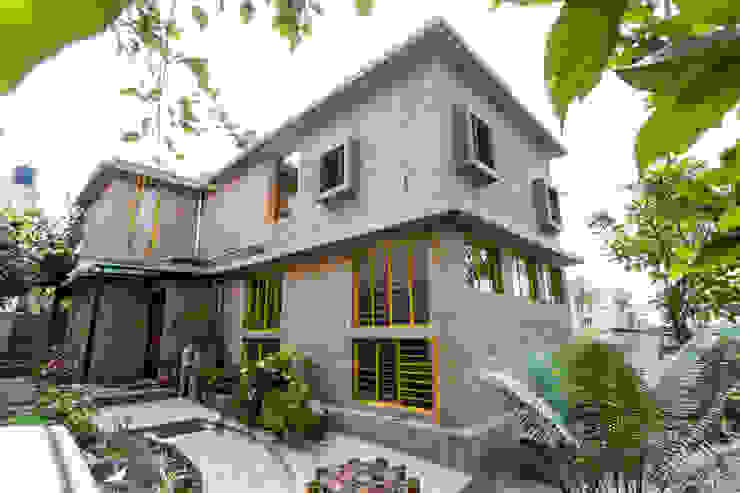 residence for Artists
Biome Environmental Solutions Limited
12. Grasdak huise is gewild in Suid-Afrika, en dis nie net omdat hulle kostes bespaar nie.
13. Vir dié wat nou regtig iets unieks wil hê vir 'n huis, stel ons hierdie skepping voor.
14. Aangesien hierdie betonhuis nie 'n ingewikkelde ontwerp het nie, het dit beslis 'n paar rand bespaar.
15. Al ooit gedink watse fraai woning jy kan optower met herwinde- en weggooi klip?