A lot of space presents lots of potential in terms of décor and design, yet that does not mean you don't have to at least try for a bit of beauty if your house is on the smaller side. In fact, it can be quite easier to style up a smaller space, seeing as it immediately cancels out a lot of ideas. 
So, with indoor beauty and smaller space in mind, let's take a look at 11 tips to inspire you when it comes to giving your small home's walls some pizzazz…
1. A wall art piece (or two) can definitely invite some character, like this mirror with its colourful, Mediterranean-style tiles.
2. Some texture for your walls/doors/panels? Yes, please!
3. How neat and striking are these wooden cubbies that not only provide beauty, but also help out with storage?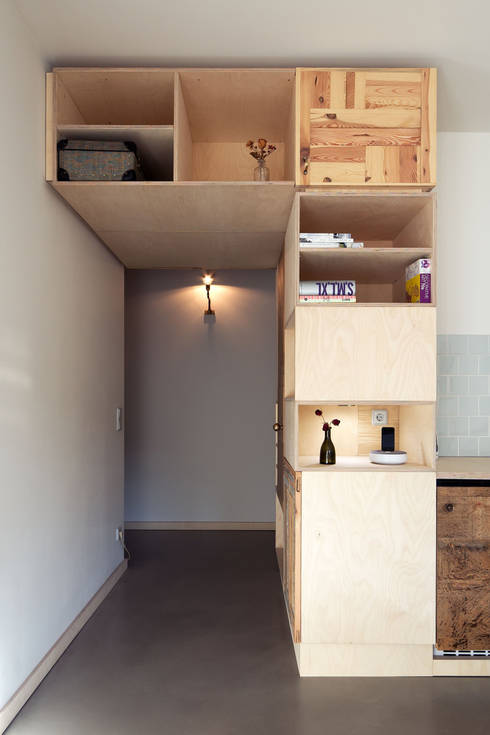 Storage
paola bagna
4. Let's not forget about good, old-fashioned paint to lend some colour to walls, particularly exterior ones.
5. If your floor is a bit busy (textured, patterned, etc.), we recommend you give your walls a more subtle look.
6. Don't underestimate the style power of a simple white wall.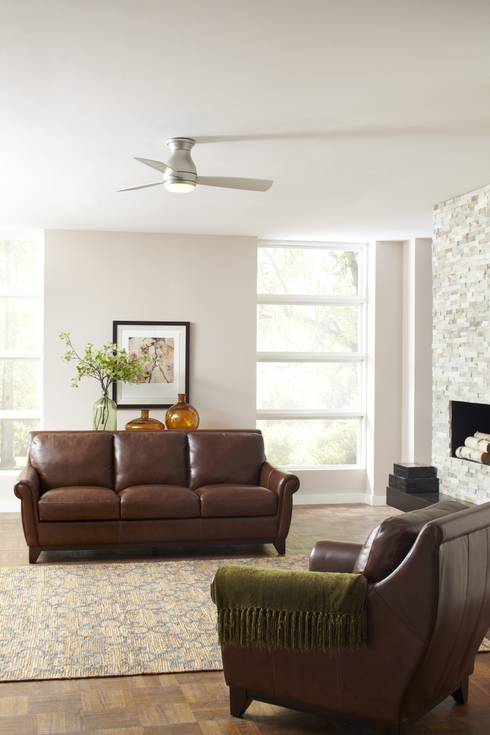 CASA BRUNO ventilador de techo Hugh para habitaciones pequeñas y techos bajos
Casa Bruno American Home Decor
7. And what do we have behind these closet doors? An entire one-wall kitchen, it would seem!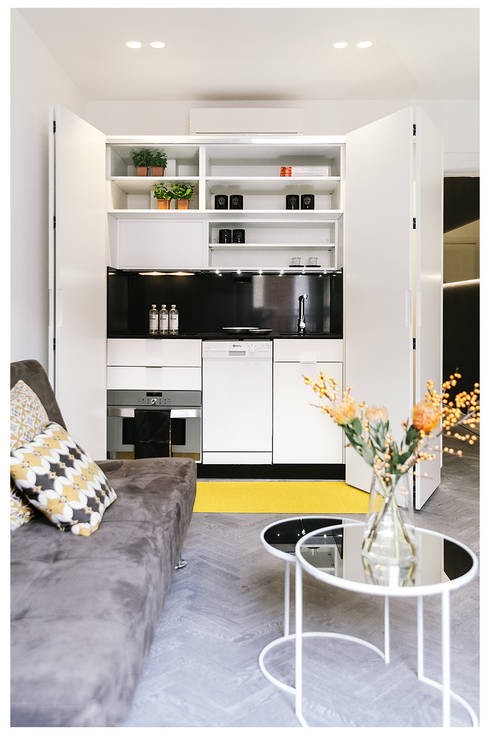 cocina
MILL-HOUSE
8. Let your furnishings and décor complement your wall's look – see how striking this timber table and natural green go together?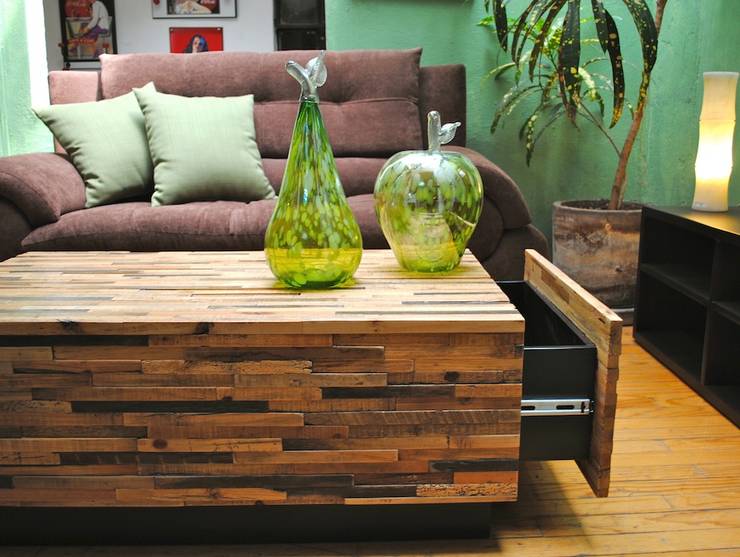 Mesa de Centro con dos cajones
Segusino Muebles Condesa
9. Yes, this is not a wall, but certain pieces can function just like walls in terms of separating open-plan spaces.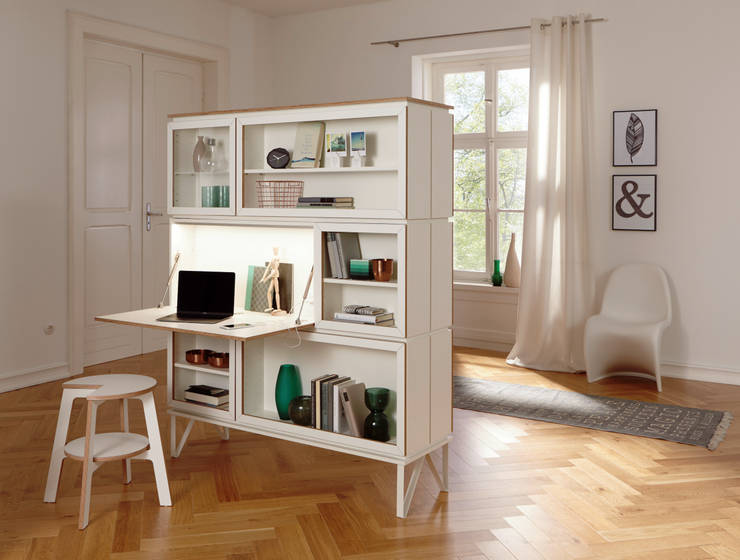 setup: Der Wohnbaukasten als beidseitig nutzbarer Pärchen-Sekretär
studio michael hilgers
10. Even something as subtle as a tiled backsplash can anchor a certain space, like this tiny kitchen proves to us.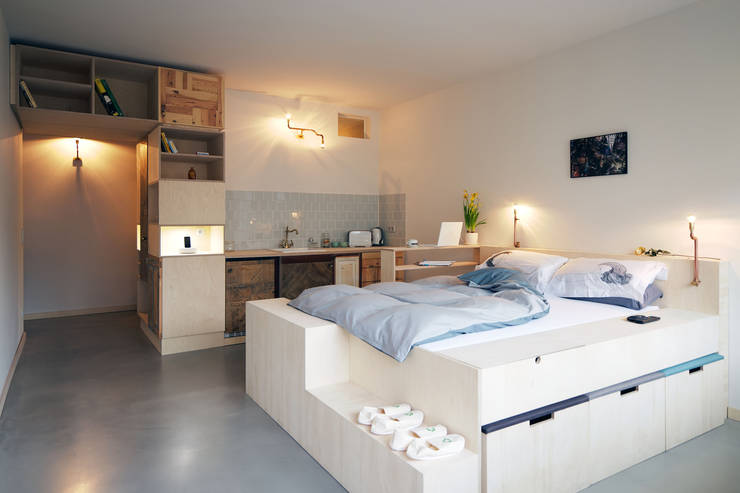 Main space
paola bagna
11. And how about opting for more than one wall colour in an open-plan room? Definitely!